Hi,
I am seeking for a developer/web designer to build a shop for audio goods for mostly original compositions, including:
-sheet music
-midi files (synthesia tutorials)
-single music tracks/albums, for usual listening purposes
-single music tracks, or packages to license for usage on Youtube, TV etc.
Here are some pages with inbuild music shops that could be a good direction: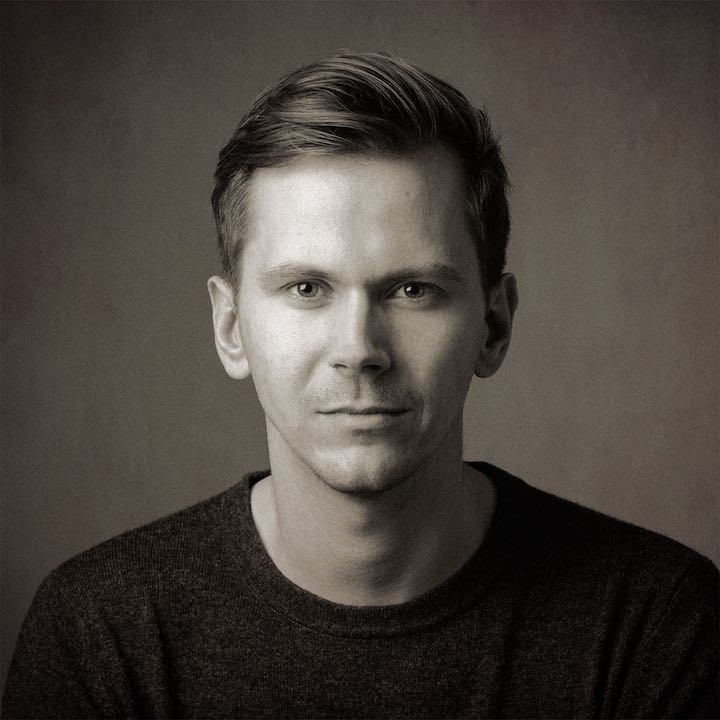 Sheet Music Tired of playing Beethoven, Mozart and Chopin, and have you already played everything with Ludovico Einaudi? Are your

jacobspiano.com
Download Royalty Free Music for free and use it in your project: Videos(youtube,...), Websites, films,...
www.bensound.com
If anyone should be interested, please send me a private message, and let me know about the approx. costs. Also including past references would be nice, but this isn't a must.
Thanks!
-Frederic