Hey everyone,
Apologies if this has been posted before, but it seems a lot of threads refer to tower PC slaves as opposed to portable units which is what I'm interested in. I've got an old i7 quad core Mac Mini server, but I've been pointed to this unit by a good friend of mine who highly recommends it as a slave PC for running VEPro: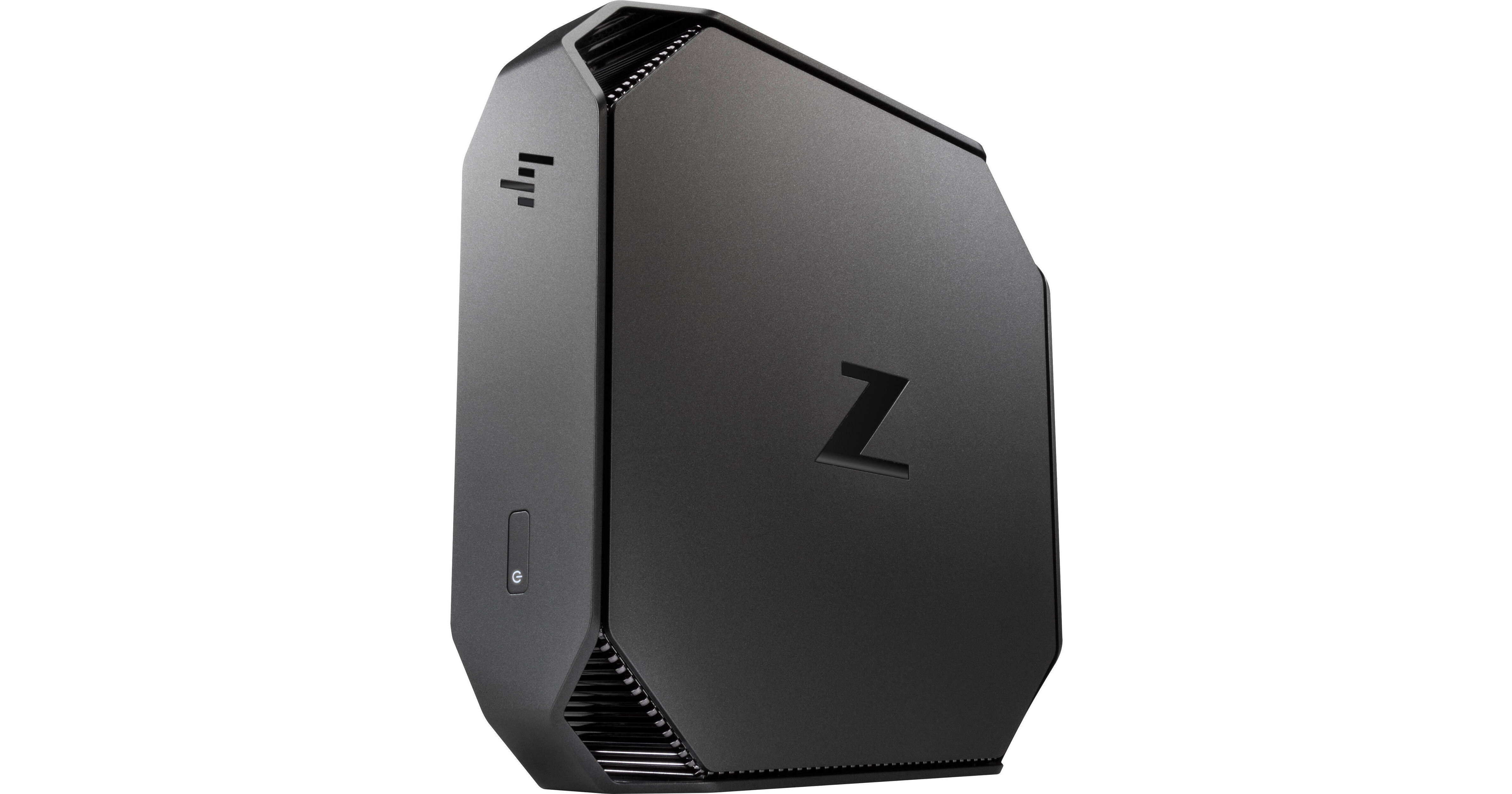 Buy HP Z2 G4 Mini Workstation featuring Designed for the Creative Professional, 3.0 GHz Intel Core i7-9700 Eight-Core, 32GB of 2666 MHz DDR4 RAM, NVIDIA Quadro P1000 Graphics Card (4GB), 512GB Z Turbo Drive G2 PCIe SSD, 1 x Gigabit Ethernet Port, Wi-Fi 5 (802.11ac) & Bluetooth 5.0, USB 3.1 Gen 2...
www.bhphotovideo.com
My question is: should I sell the Mac Mini and invest in this unit, or will the Mac Mini do quite well as it is for running a typical orchestral template (think typical instrument sections using kontakt instances, play, 4-5 omnisphere and UVI instances)?
I'd most likely install an SSD on both units for the main drive, but with the Mac Mini I can also use my Thunderbolt 2 Blackmagic Multidock to stream my samples in my main studio which fits better in my workflow (I have an OWC Thunderbay mini for going on the road).
Basically, I'm trying to find as quiet a slave system as possible that is super portable yet a capable workhorse, hence the small-scale options I'm looking at.
Thanks for any thoughts,
Cato