(
See the 0.4.7 release post
.)
Hello REAPER users,
I'd like to announce an alpha preview release of Reaticulate: an articulation management system for REAPER.
reaticulate.com
There are other solutions to this problem available of course, but I believe Reaticulate offers a few unique things.
A few highlights:
Simple, (hopefully) attractive, dockable UI
Highly flexible output events to control the underlying patches in just about every imaginable configuration
Articulations are chased and clearly labeled on the piano roll
Coexists with manual triggering of instrument keyswitches
A number of factory banks for a variety of vendors are bundled to get you started
Free and open source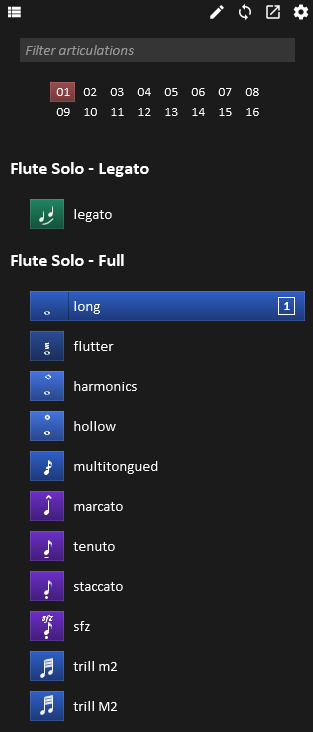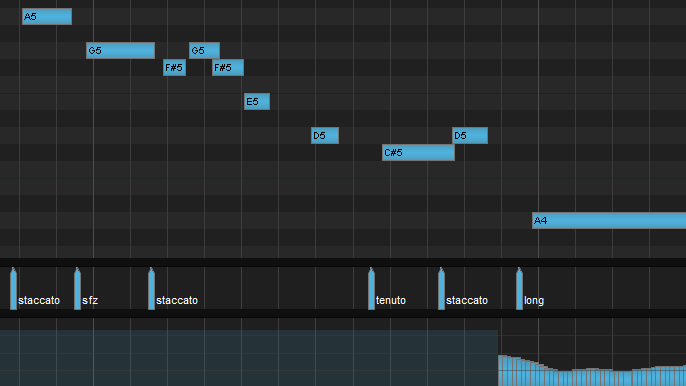 Reaticulate is installable via
ReaPack
:
https://reaticulate.com/release.xml
As this is an initial alpha preview release there are a few things missing, and probably a few things unintentionally broken. Notably, there is not yet a GUI for creating custom banks, so you'll have to edit bank files by hand and learn a bit about Reaticulate's custom markup used to extend reabank files.
This is all documented
, although the documentation, as with everything else, is a WIP.
If you can stand my rambling, I've done a video to cover the features and operation of Reaticulate. Even if you tune out after the 2 minute mark, you should have a pretty good sense of what it's about.
I welcome all bug reports, suggestions, and other feedback, either here, or on the
GitHub issue tracker
.
[Cross-posted on the Reaper forum, vi-control.net, and thesoundboard.net. Apologies if you frequent multiple forums and this is feeling spammy.]
Last edited: