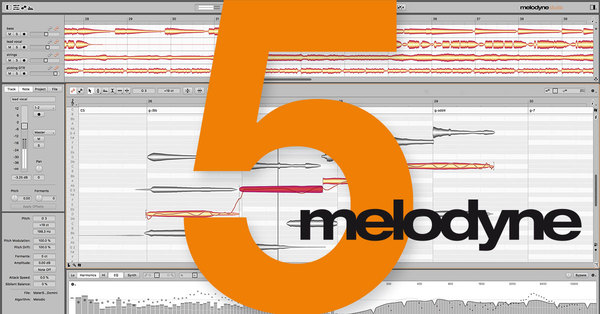 Melodyne now comes with a brand new Chord Track, sibilant detection, Fade and Leveling tools, and new and improved algorithms. Get your update now!
If you work with vocals, the update is great.
I feel the upgrade price is a little high based on the new/improved features.
I'm on Melodyne Studio 4, my upgrade price is $149
The chord track gets me excited and also reminds me that Logic still doesn't have that.