Hi!
I'm looking for a composer for my game, HammerHelm. HammerHelm is a third person rpg and town building game that is about a banished Dwarf building a town above ground. The game is currently available in early access on Steam.
HammerHelm Steam Page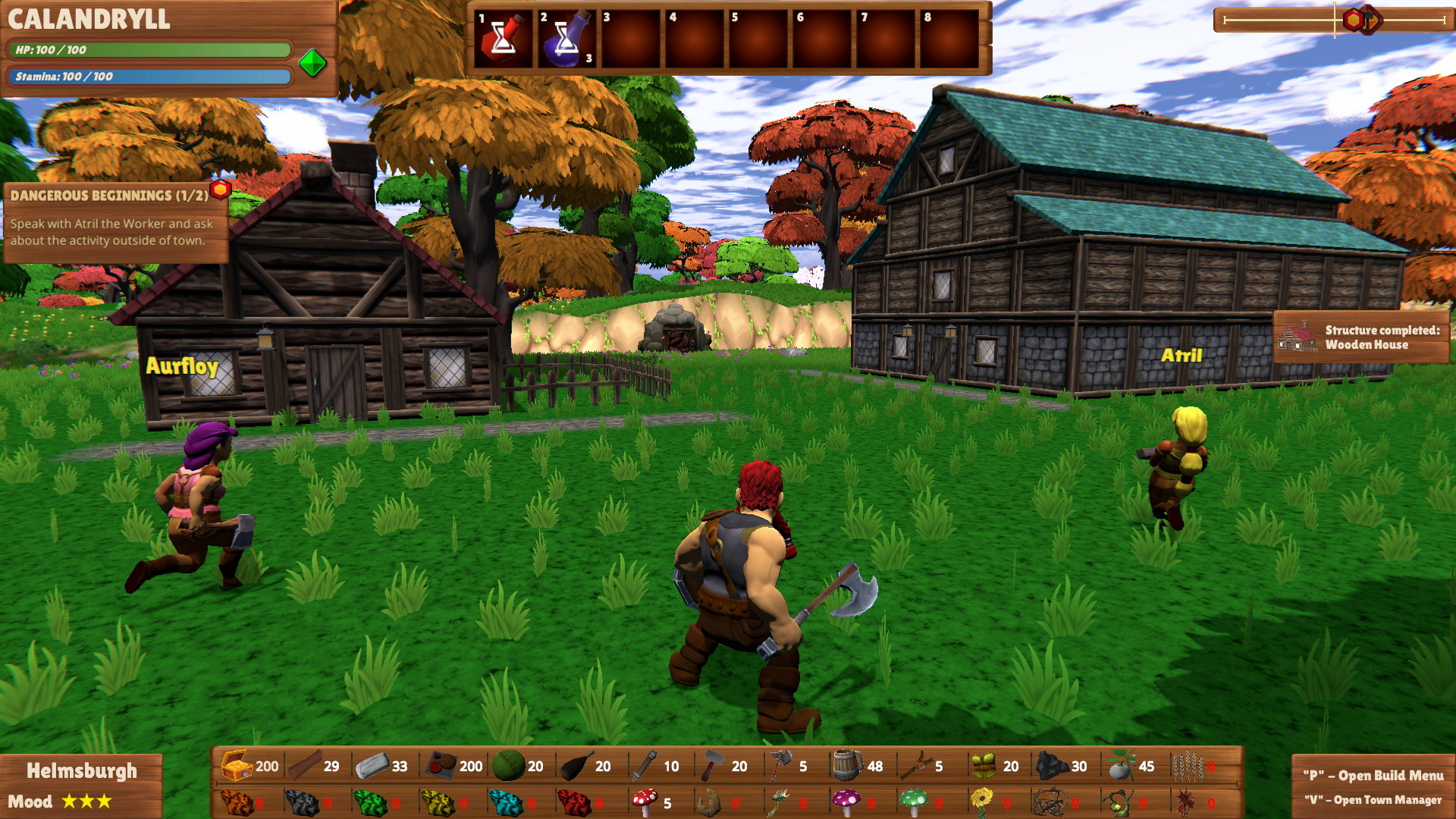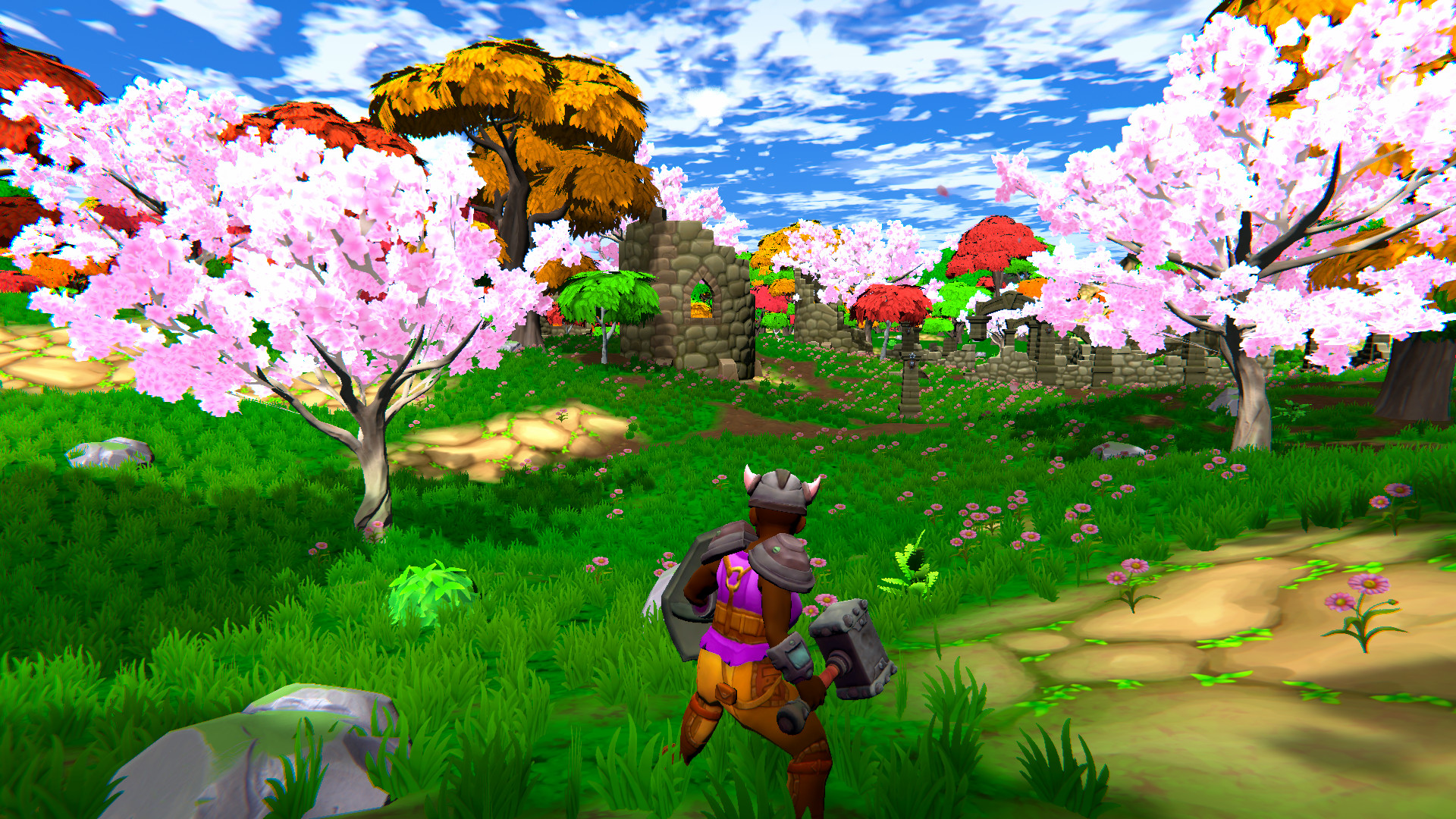 I'm looking for someone to compose music for the game in addition to a few short stingers. There would be about 11 tracks and 3 stingers. Most of the tracks would be 90 - 120 seconds (a couple might by 60 seconds) and the stingers would be about 3-5 seconds.
I'm open to discussing the style of music that would best fit the game but overall I'm looking for something not overly dark or foreboding.
Hope everyone is staying safe!
-Jon