Just came across this at the Audioplugin Deals site. Can't find any info, wondering what they stripped it down to Anybody know anything about it?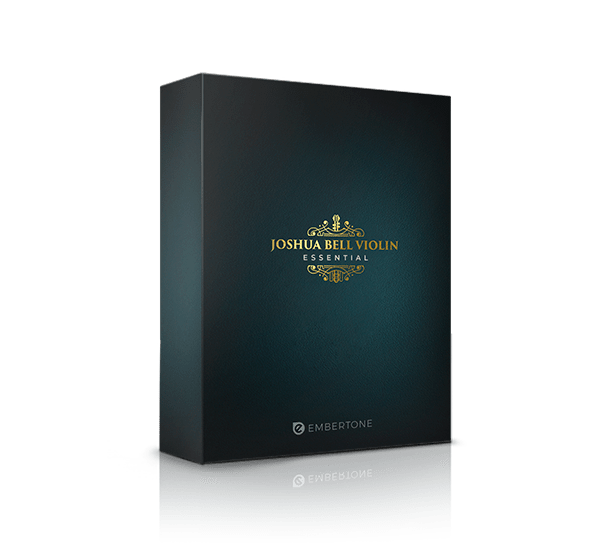 Get the all new Joshua Bell Violin Essential for Kontakt Player only for the next few hours at a great discount, hurry and save!

audioplugin.deals
Bizarre that I would find it just as the were releasing their own violin.
OT: It looks like Realitone pulled out of their shop, at least for the time being. Damn!