Jaws (1975) is a thriller, not a horror film.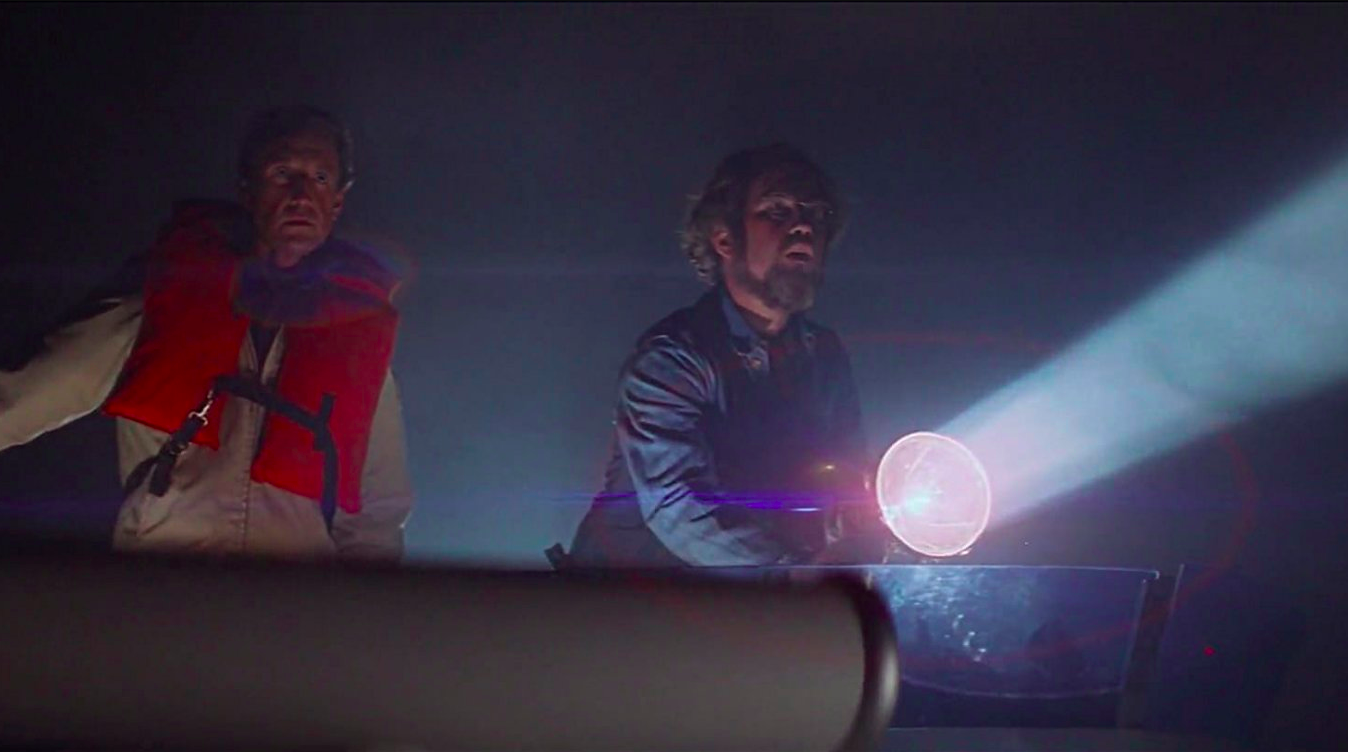 The Great Debate: Is Jaws Really A Horror Film? - Get TV show rankings, movie rankings, episode reviews, movie discussions, and more on Wolf Sports.

www.wolfsports.com
Horror, thriller, whatever.
The point is that just because JW wrote the score for Jaws doesn't mean it's a score so timeless that it could be presented in any era and sound totally fresh. That's just not the case, and especially with Jaws, because the main theme has been heard and overused so much that it basically became a cliche over the years.
Some of the best music ever written has a very clear and inescapable date stamp on it, and there's nothing wrong with that. It just is what it is.
Best of luck!
Last edited: