Hello,
Just wanted to share with you the news that we are about to launch our new product.
After our first instrument, Sylphyo, the electronic wind instrument that reproduces the feeling of an acoustic horn, we are really excited to announce the birth of Anyma Phi.
Anyma Phi is a portal to new sound universes inspired from the real world, where objects collide, vibrate, and resonate.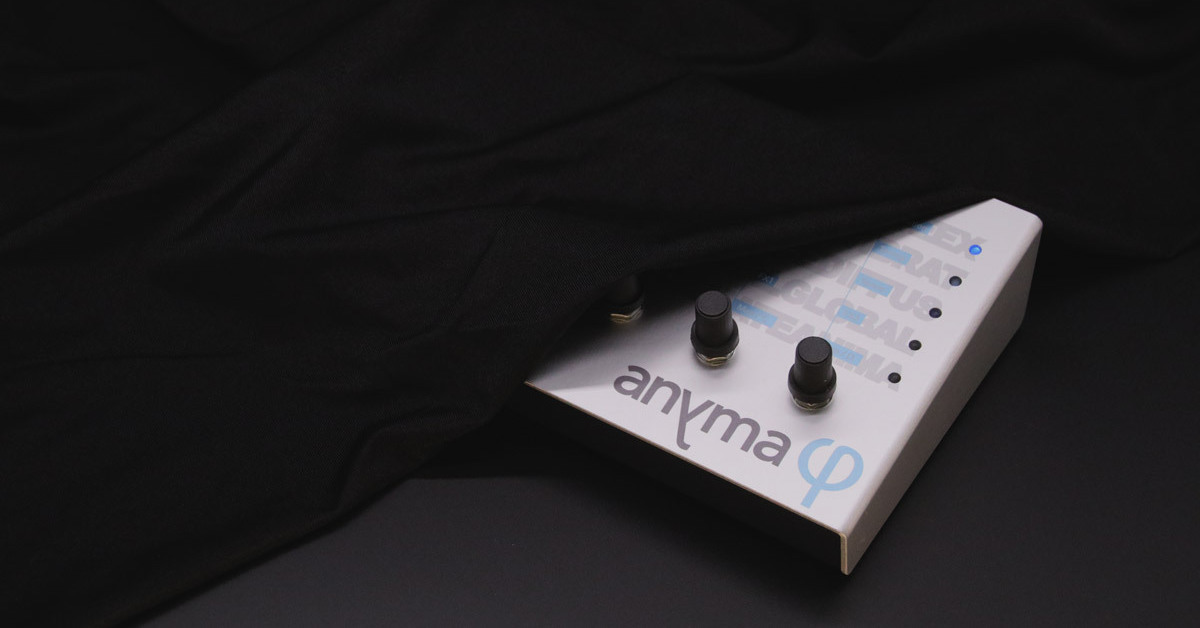 Be notified when we launch our Kickstarter campaign to be the first to get Anyma Phi with 40% off and sign up here:
https://anyma.aodyo.com/?referral=hgpgcjA&refSource=copy