SONIBLE offers frei:raum, a smart EQ plugin for just $59 (80% off!).
frei:raum is the tool for complex or time critical mixing tasks.
The highly specialized signal processing of frei:raum allows mixing engineers to easily improve the spectral balance of a whole mix or match the spaciousness of individual tracks in projects of any size.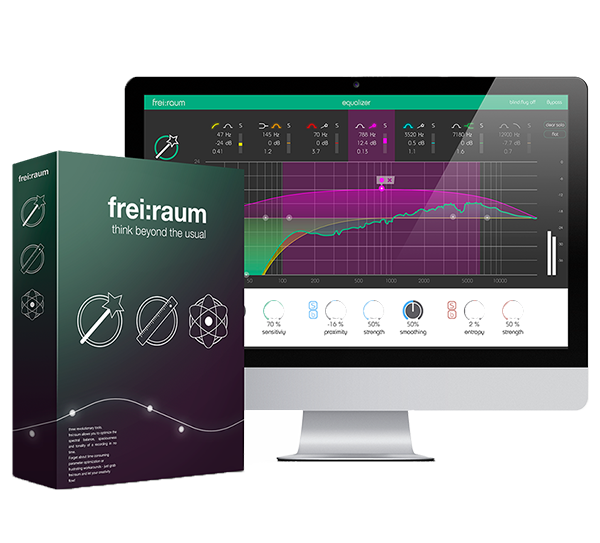 ​


Youtube Playlist
https://www.youtube.com/playlist?list=PLG6I4viTiE-LAI3PdOwVb8z-ac2l5ygfJ
More information here:
https://audioplugin.deals
Last edited: