Introducing two new expansion packs for Ambition. The Dawn and Dusk Expansion Packs provide Ambition users with an all new, exciting and instantly inspiring palette of sounds to explore and create with. Each pack comes loaded with 60 sample sources and 70 snapshots that are yours to warp, distort, blend, and create your own expressive sound with. The possibilities are endless with Ambition. Take your sound to the next level today with the Ambition Expansion Sound Packs!
Take advantage of the 30% Intro Price today!
Visit -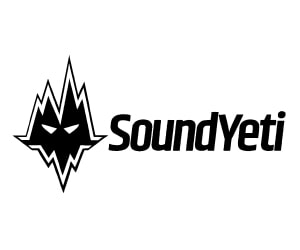 Find all the Sound Yeti Expansion Sound Packs here - Ambition - big picture synth engine, Method 1 - beat making inspired drum machine

soundyeti.com


NOTE: You must upgrade to Ambition v1.1 in order to use Expansion Packs.
Have a listen:
View attachment Dawn Expansion Pack - Forum Post.mp4
View attachment Dusk - Social:Forum Post.mp4