If you're already selling sample libraries or plugins, here are 10 suggestions on how to increase your revenue from these products (along with tips and screenshots of examples). If you don't want to read the article, the 10 ways are:
1. Cross-Sell and Upsell
2. Add Videos
3. Optimise for Mobile
4. Capture Cart Abandoners
5. Show Customer Reviews
6. Split Test
7. Re-Target your Customers
8. Send drip campaigns
9. Examine Analytics
10. Offer More Payment Options
The full article can be read here: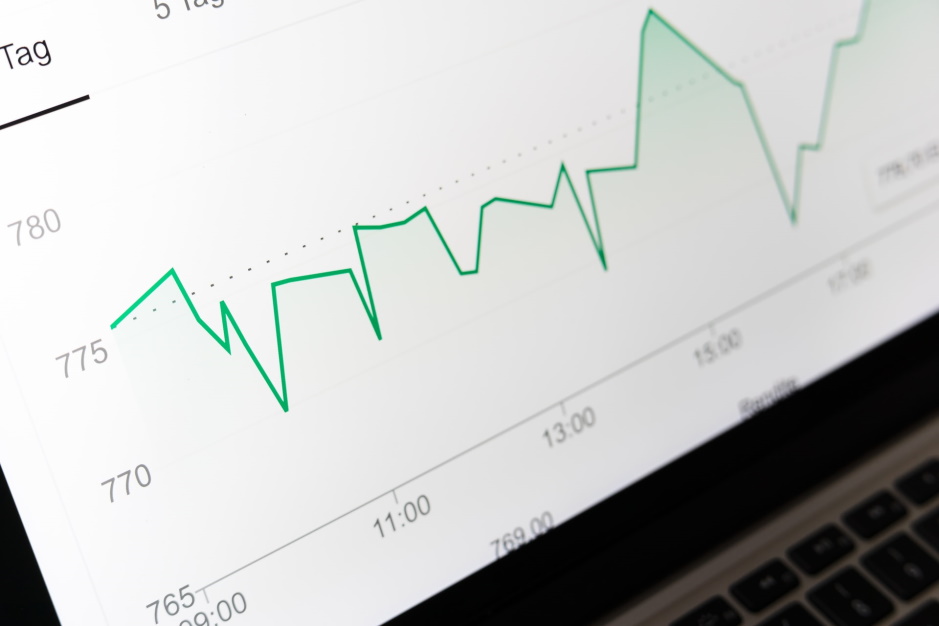 With many online re-sellers and distributors to choose from, customers expect (and demand) more from their online shopping experience and you have to work harder than ever to compete for their dollars. Any business that sells its products online, whether digital or physical, is in a constant...

pulsedownloader.com
Anything else you would add?